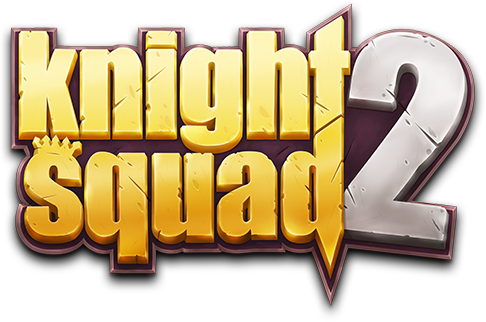 Knight Squad 2 is a chaotic arcade multiplayer game for up to 8 players. Pick an eccentric knight and fight for glory with wacky weaponry. Triumph over you friends in a ridiculous amount of game modes, both offline and online.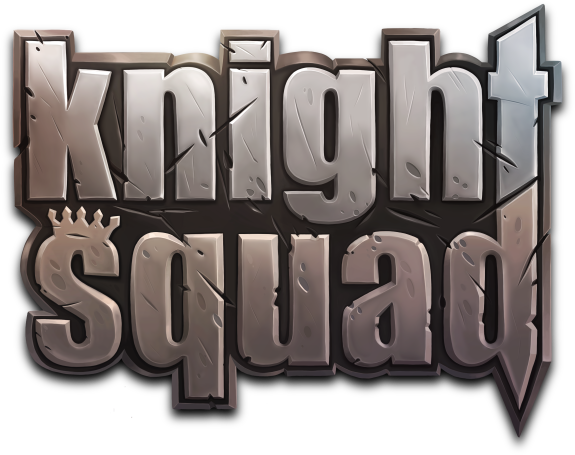 Knight Squad is an 8 players top-down Bomberman meets Gauntlet game. Engage into crazy sword fights with your friends where one hit is enough to take anyone down.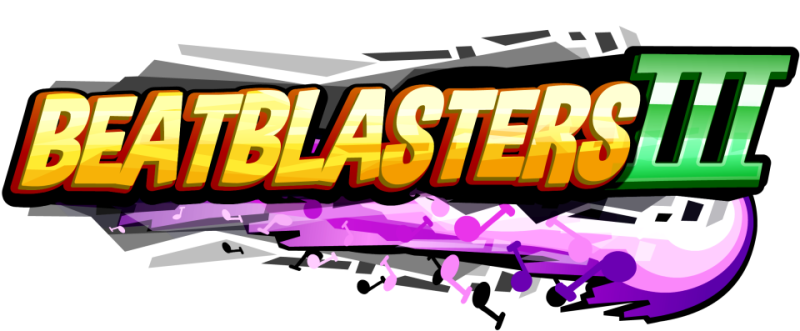 BeatBlasters III is a platformer, puzzle and rhythm game all wrapped into one. Play as Joey or Gina and defeat the tyrannical butcher prohibiting music in Accapella City. Use their powers to help the denizens of the land on their adventure back to the city.
THE
TEAM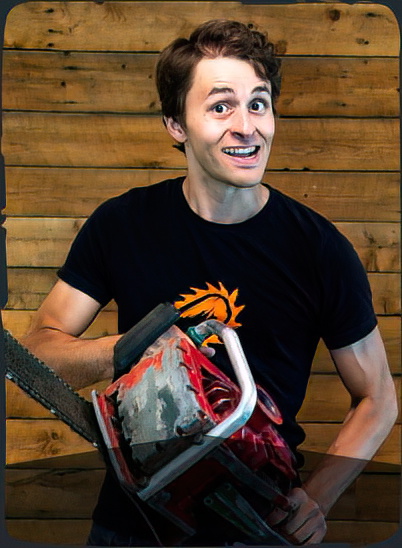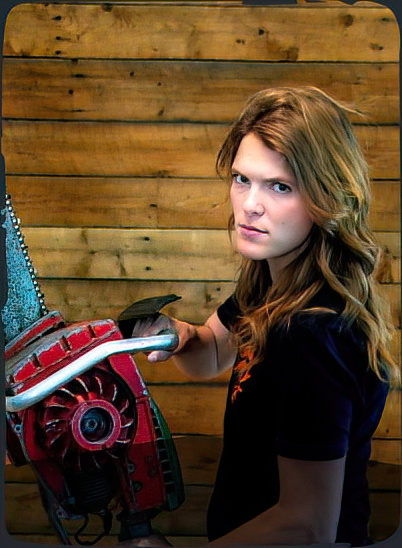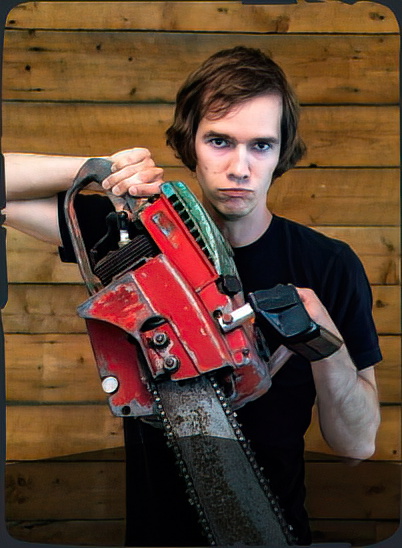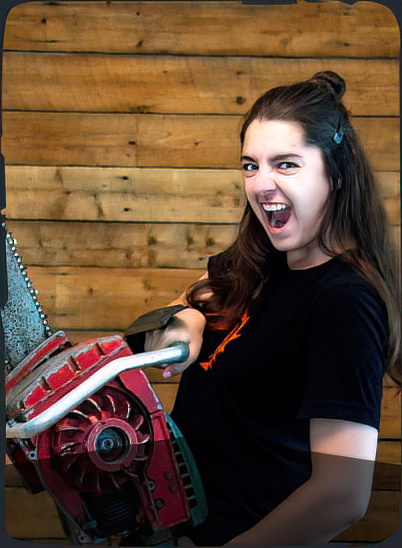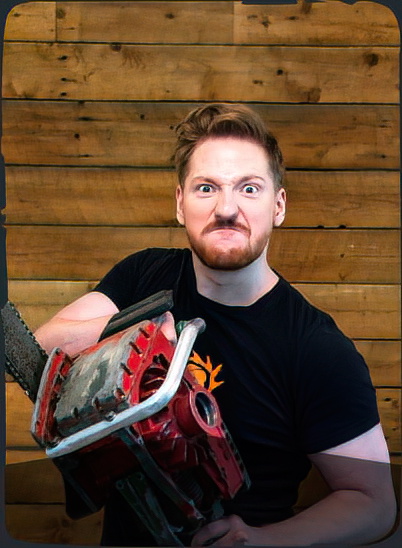 Founded in 2012, Chainsawesome Games is a small independent studio composed of chainsaw aficionados with a shared passion to carve action-packed and multiplayer-focused games for PC and Consoles.

Their games received several honorable mentions and prizes such as Best Audio Design at Intel Level Up 2013 and Destructoid's Best of PAX East 2015 award. In 2014, they won the first prize at the Pixel Challenge 48-hour Game Jam with their first iteration of Knight Squad.

Chainsawesome Games is based in Quebec City, Canada where poutine is actually good and winters last entire generations.